| | |
| --- | --- |
| Posted on May 27, 2013 at 5:10 AM | |
05 February 2010
An eight-year-old girl who suffers from a brain disorder will receive vital treatment thanks to the success of a pantomime. 
Nikita Ray, of Rushden, was born with cerebral palsy and microcephaly, which means her brain develops at a much slower rate than normal.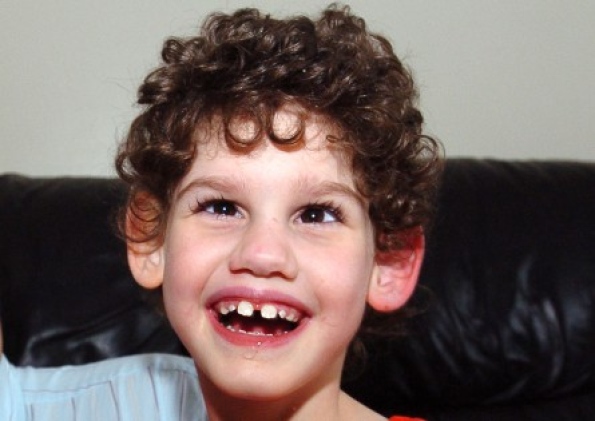 In 2004, the Evening Telegraph launched an appeal to help her family raise money for a wheelchair and since then readers have helped collect thousands of pounds for the Nikita Ray Disability Fund.
To thank the community for its support, Nikita's parents, Malcolm and Trudie decided to stage a pantomime of the Three Musketeers at the Full Gospel Church in Rushden.
The show was a huge success, raising 1,204, which means they will now be able to send Nikita to the Bobath Centre in London for therapy which is invaluable to her and her family.
Mr Ray said: "It went really well.
"We sold about 190 tickets and have had plenty of feedback saying how brilliant it was.
"It has been a bit of a struggle raising the 4,000, but we have finally done it and now have 200 towards next year's treatment.
"We would like to say a big thank you to everyone in the community who has given us their support as it really does mean a lot to us."
Nikita's family has seen huge progress in her communication and movement since being treated at Bobath last year and are hoping to send her again next year.
The pantomime is set to become an annual event.
Categories: None